AC SERVICES YOU CAN TRUST SINCE 1984
BOYD BROTHERS SERVICES
LOCALLY OWNED AND OPERATED. DEDICATED TO PROVIDING YOU THE HIGHEST QUALITY HVAC SERVICES.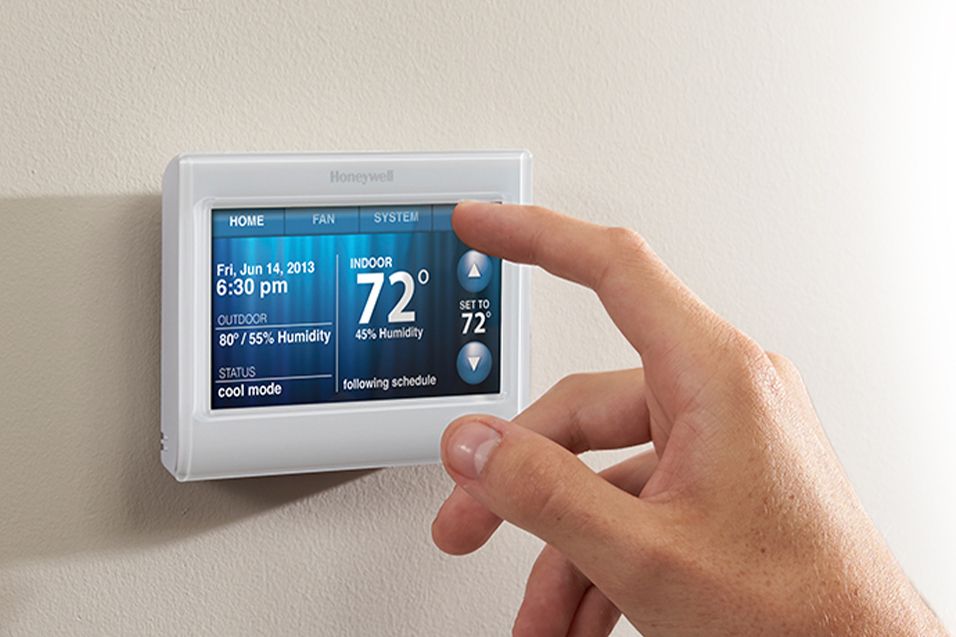 CREATING SMART HOMES & BUSINESSES
Your home & business air conditioning, heating, and electrical system play a large role in your comfort and can have a considerable impact on your utility bills. That is why we custom design cost-effective solutions that fit the particular needs of your business or home and can handle the extreme Florida climate.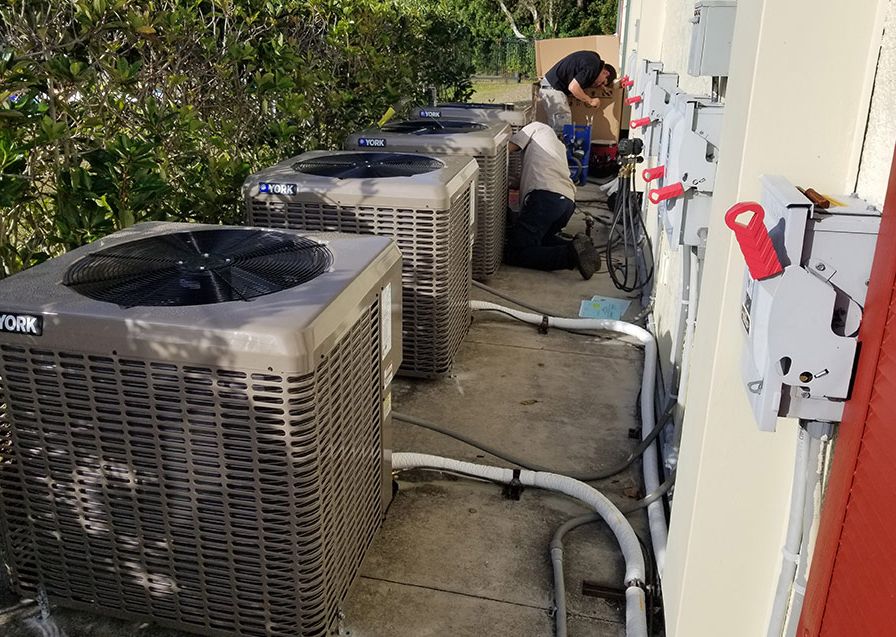 CERTIFIED TECHNICIANS FOR YOUR HVAC NEEDS
Boyd Brothers HVAC Services gives you over 100 years of combined experience in air conditioning, heating, automation, and refrigeration in Southwest, Florida. We provide free estimates for the work and AC repairs you need.
QUALITY HVAC SERVICE FOR YOUR HOME OR BUSINESS
At Boyd Brothers Services, we sell a range of AC units and home comfort systems that are designed for maximum efficiency. You'll enjoy top performing heating and cooling and spend less on your utility bills when you choose an energy conscious business like Boyd Brothers Services in southwest Florida.
DON'T JUST TAKE OUR WORD FOR IT...TAKE THEIRS!

"QUICKLY DIAGNOSED THE PROBLEM AND FIXED THE ISSUE!"
From a referral, I called as my ac stopped working. About 2 hours later Sean showed up and quickly diagnosed the problem. He fixed it and tested the rest of my system. I'll definitely call when I'm ready to replace my system.
Charles Buzz
"PROMPT, AFFORDABLE, AND PROFESSIONAL!"
"Very prompt, affordable, and professional services. It was very easy calling in an appointment to swap out an old unit and it was done the exactly."
Online Review
"VERY SATISFIED!"
"I just wanted to say that I am very satisfied on how they took care of me and my family. They were very professional, and timely. I have lived here most of my life, and have gone through a lot of the "other" companies in town, and none of them took care of me like they did!"
Online Review
PROUDLY SERVING SW FLORIDA
Address
2460 HIGHLANDS ROAD
PUNTA GORDA, FL 33983
Business Hours
MONDAY – FRIDAY
8:00AM – 5:00PM
24 HOUR EMERGENCY SERVICES AVAILABLE