GET QUALITY, AFFORDABLE AC INSTALLATION SERVICES
At Boyd Brothers Service, we offer Ultra energy efficient air conditioning systems especially designed to provide you with maximum comfort and savings in Florida's hot and humid climate.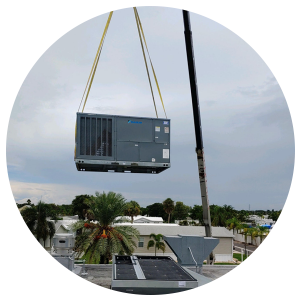 WHY CHOOSE BOYD BROTHERS SERVICE IN PUNTA GORDA FOR AC INSTALLATION SERVICES?
We have more than 100 years of combined experience
We are experts at AC installation for both homes and businesses
We make sure to assess your needs and recommend the best solution for you
We sell a range of AC units that can save you money and reduce your carbon footprint
We have received awards for our excellent service
Reach out to us today for your new AC unit installation!
ADVANTAGES OF A NEW AC UNIT
If your AC unit is newer and it won't cost much to fix it, AC repair is typically the way to go. But, if your AC unit has seen better days or the cost of AC repair is nearly as much as AC installation would be, AC installation providers home and business owners with a variety of benefits. While a new AC unit can be a larger cost upfront, it will almost certainly pay itself off in the long run. The technology available in modern AC units makes it so that they provide powerful cooling performance while consuming less energy than older units. That means when you invest in AC installation, you'll pay less in cooling costs, enjoy more powerful cooling capabilities, and rest easy knowing your new AC unit will last for years to come. Not to mention the fact that you are reducing your environmental impact! If it's time for AC installation services, be sure to give our team at Boyd Brothers Service in Punta Gorda a call.
PUNTA GORDA AC INSTALLATION
At Boyd Brothers Service in Punta Gorda, we offer a variety of high-quality, name-brand AC units. We know that some people are very loyal to brands they can trust, that's why we only carry some of the top names in the industry. We offer AC installation of premium brands like: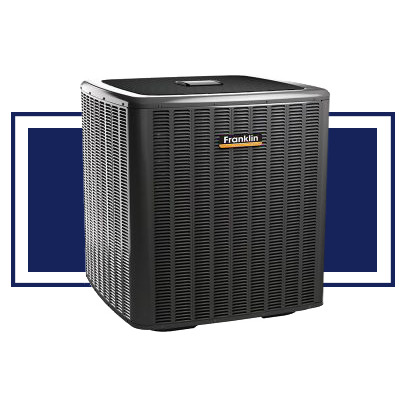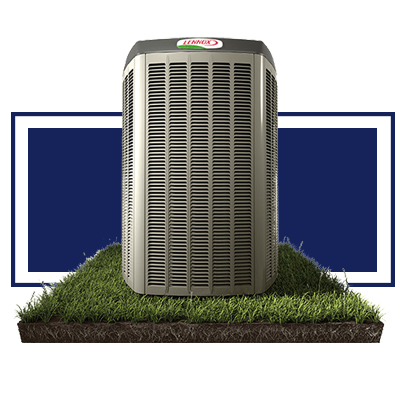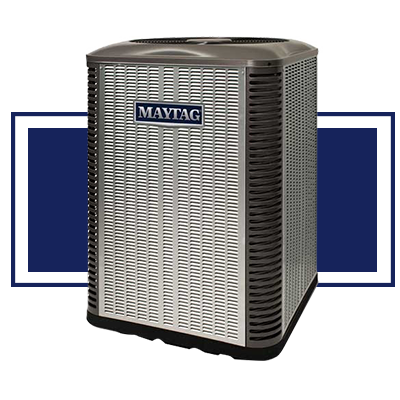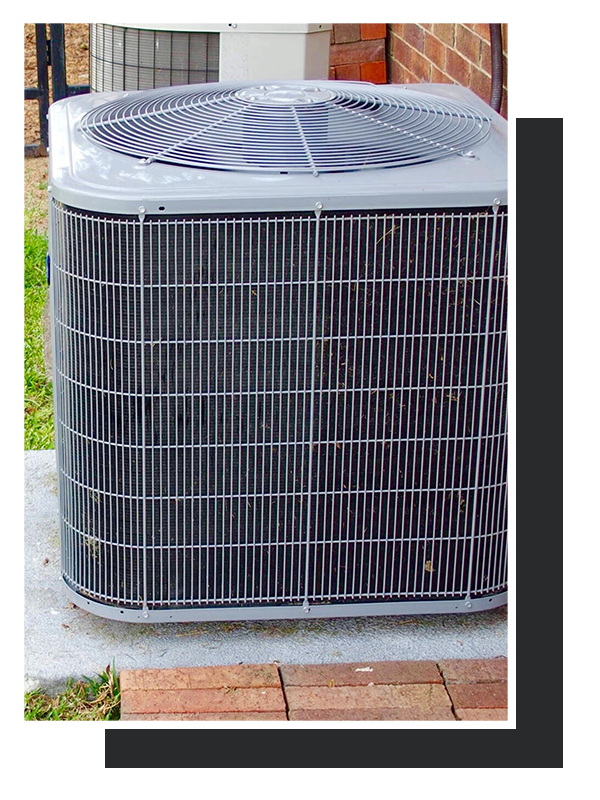 HVAC PROS YOU CAN COUNT ON
Whether you need AC installation as soon as possible or within the next month or so, you can count on Boyd Brothers Service in Punta Gorda. We'll help you select that perfect AC unit to meet your needs and install it properly and promptly.
If it's time for an AC unit with better cooling and more energy-efficient performance, then give us a call at Boyd Brothers Service in Punta Gorda for our trustworthy AC installation services!