DON'T WAIT FOR YOUR AC TO BREAK DOWN
It doesn't make sense for you to wait until your tires pop to get new tires on your car, it doesn't make sense to wait until a bone breaks to go to the doctor, and it doesn't make sense to wait until your AC unit breaks down before calling Boyd Brothers Service in Punta Gorda. Regular, preventative maintenance can make a world of difference for the longevity of your AC unit and its performance when cooling your home. Keep your AC unit running strong for years to come and prepare for warm weather by calling our team at Boyd Brothers Services in Punta Gorda for air conditioner maintenance.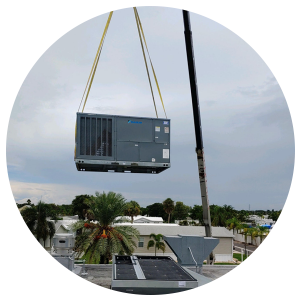 PREVENTATIVE AC MAINTENANCE IS A HUGE ASPECT OF OUR HVAC SERVICES HERE AT BOYD BROTHERS SERVICE IN PUNTA GORDA. BUT WHY SHOULD YOU CHOOSE US FOR YOUR AIR CONDITIONING MAINTENANCE? YOU SHOULD WORK WITH US BECAUSE:
We have more than 100 years of combined HVAC experience
We do our best to respond to calls promptly
We can improve your system's efficiency, which, in turn, saves you money
We help you to avoid your AC unit breaking down in the midst of summer
We offer award-winning air conditioner maintenance services
Contact us to learn more about our air conditioner maintenance services and to schedule your preventative maintenance.
WHY REGULAR HVAC MAINTENANCE IS CRUCIAL
HVAC maintenance is a quick and simple process as long as you keep up with it. But, if you put it off month after month, that neglect can have a significant impact on the efficiency and effectiveness of your HVAC system. At Boyd Brother's Services in Punta Gorda, we understand that you are busy and may not always have time to worry about HVAC maintenance. That's why we've been offering regular preventative AC maintenance and whole-system HVAC maintenance in the Punta Gorda area for years!
Reach out to Boyd Brother's Services in Punta Gorda today to learn more about our HVAC maintenance services and keep reading to learn why regular maintenance is so important!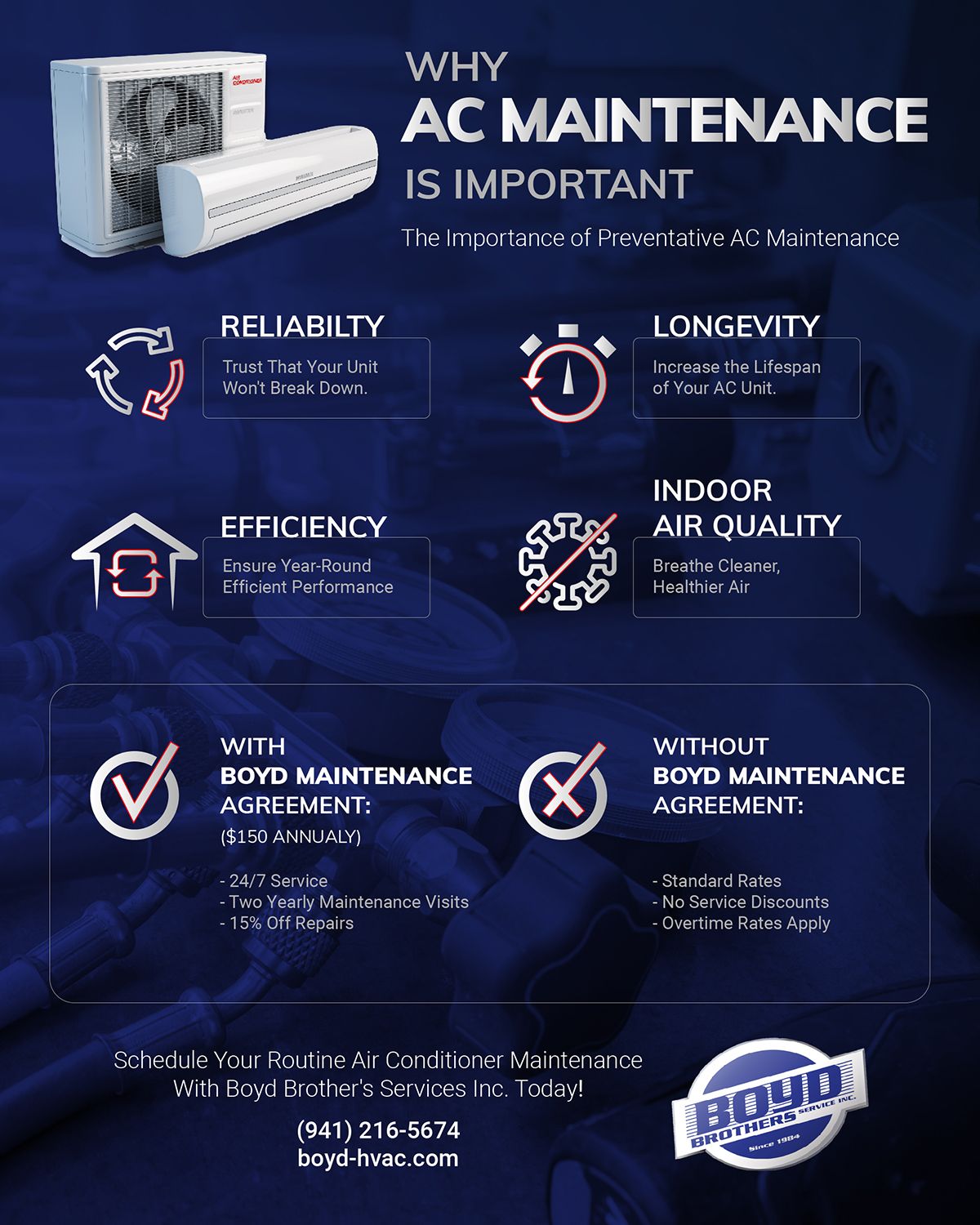 CUT COSTS
If you feel hesitant at first to spend a little money upfront for HVAC maintenance, just remember that the costs of repairs are much higher. When you take care of your HVAC system, it will take care of you. A little maintenance goes a long way toward keeping your system happy and running strong. When you take care of your HVAC system, you are saving money by:
Preventing Expensive Breakdowns and HVAC Repair
Helping Your System Run More Efficiently, Reducing Energy Consumption
Extending the Life of Your System, Giving You More Bang for Your Buck
Keeping Your Equipment Within the Manufacturer's Warranty So That If Problems Do Arise, You Aren't Liable
Keeping up with HVAC maintenance, whether you hire someone like Boyd Brother's Services in Punta Gorda or keep up with it yourself, drastically reduces your chances of any aspect of your system failing. Just like changing your oil and rotating your tires on your vehicle, it's important to meet the maintenance needs of your HVAC system from time to time.
How Does Maintenance Help Me Use Less Energy?
When your system is running it's best and has been properly maintained, it should be running at peak efficiency. This means that no aspects of your system have to work any harder to compensate for any other parts of your system. For example, if your AC unit is being bogged down by dust, grime, and debris, your AC unit is going to use more energy and work harder to provide you with the cooling performance you are asking from it. Routine maintenance can prevent instances like this from happening and keep your HVAC system running like a well-oiled machine. When your system is firing on all cylinders, it consumes less energy since it's easier for it to do its job — saving you money!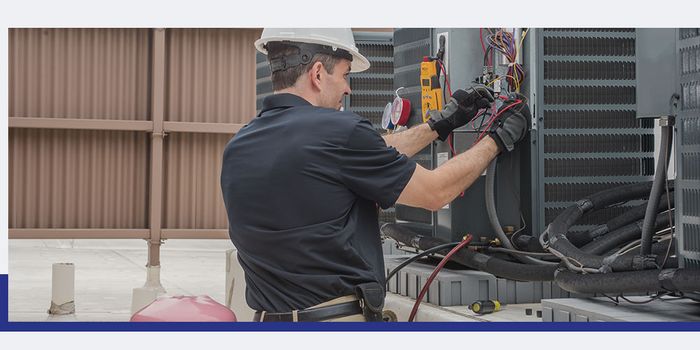 Breathe Easier
At Boyd Brother's Services in Punta Gorda, when we say that regular maintenance will help you breathe easier, we mean it literally! The air quality in homes can be shockingly awful — even worse than it is outside. Though we may not realize it, day by day the air pollution in your home is likely getting worse. When you work with an HVAC company like Boyd Brother's Services in Punta Gorda, we can make sure your HVAC system is clean and conducive to healthy air quality. This is especially helpful to groups that are more sensitive to air quality conditions like asthmatics and people with allergies. Reach out to us today at Boyd Brother's Services in Punta Gorda to learn more about how our HVAC maintenance services can improve your indoor air quality.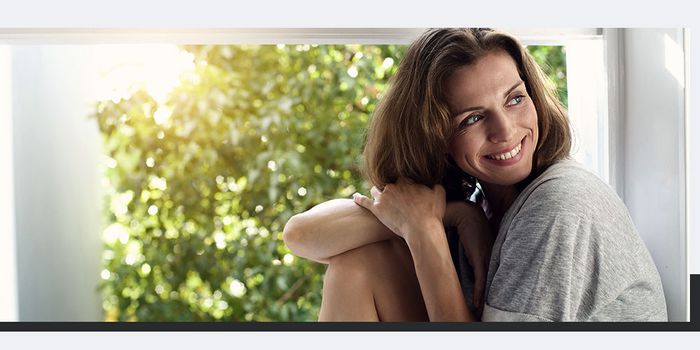 Live Comfortably
When your system is running properly, it should evenly distribute warm or cool air throughout the home. If HVAC maintenance has been put off for a while, you may notice that you have certain areas of your home that are warmer or cooler than the rest of your home. Regular HVAC maintenance can include things like cleaning out ductwork. This helps to ensure that every room in your home stays at a comfortable temperature without significant differences from room to room. Keeping up with maintenance ensures that you and your family stay completely comfortable all year long.
Want to learn more about how Boyd Brother's Services can keep your Punta Gorda home comfortable year-round? Contact us today!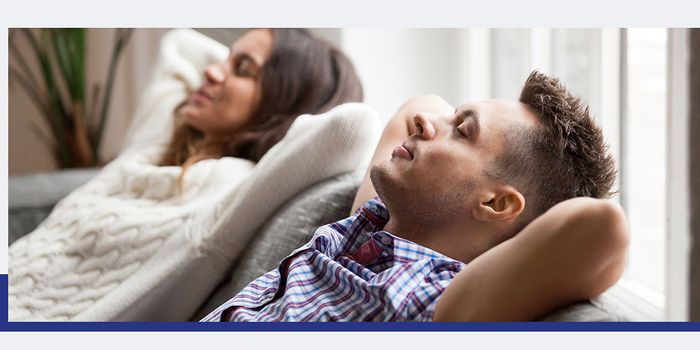 Keep Safe
It's every homeowner's nightmare. Coming back from a long day at work or a relaxing vacation to a home that is 110 degrees inside. When you neglect regularly taking care of your heating and cooling system, this nightmare can become a reality. If your HVAC system fails when you are not around to catch it quickly, the situation can rapidly decline. Let's say your AC unit breaks down while you are on vacation and the temperature indoors steadily climbs above the 100-degree mark. This could melt food in your cabinets, ruin medications, harm your animals, and more. It's easy to avoid situations like this altogether by having routine maintenance performed on your HVAC system.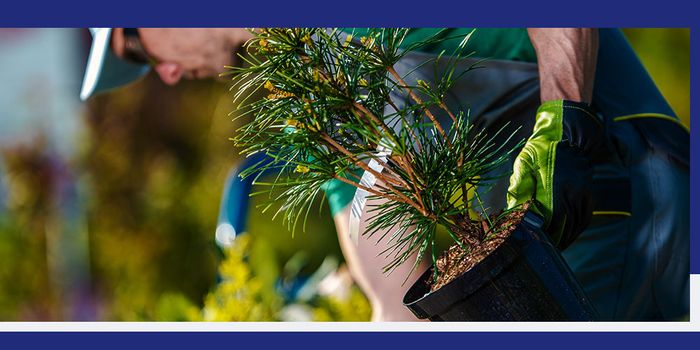 Befriend the Environment
We mentioned earlier that when you take good care of your HVAC system, it will run more efficiently and lower your energy costs. Another aspect of your system running at peak efficiency, though, means that it is consuming less energy. When your AC unit and furnace don't have to work as hard to produce the same benefits, you are using fewer resources and therefore reducing your carbon footprint. So, when you perform regular HVAC maintenance, you are taking active steps to be more environmentally friendly as well! What good is having an energy-efficient AC unit if it's having to work harder and use more energy anyhow?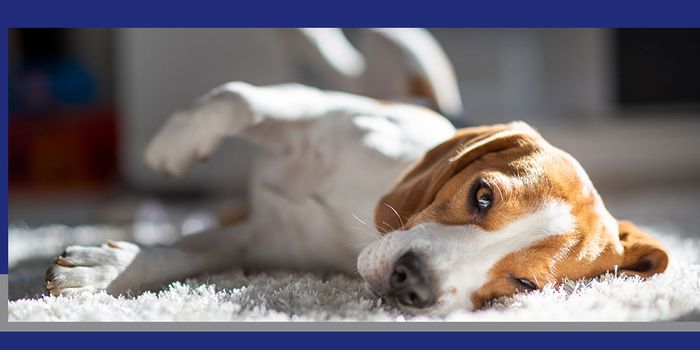 Peace of Mind
Perhaps the most important reason for keeping up with HVAC maintenance is the peace of mind it brings. There are enough things to stress about in life — getting the kids to soccer practice, meeting work deadlines, taxes, and so much more. When your HVAC system is taken care of, it's one less thing to worry about. Not to mention that you can sleep easy knowing that you've done everything you can to prevent your HVAC system from breaking down. Get the peace of mind you deserve by reaching out to us at Boyd Brother's Services in Punta Gorda for your HVAC maintenance services today.