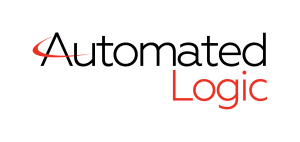 Here at Boyd Brothers Services Inc. in Punta Gorda, our building automation services have impacted thousands of lives across numerous industries. We want to help you reduce your energy consumption, save money, and put your building to work for you. No matter your building's needs, our building automation services can help make your day-to-day operations easier than ever so you can focus on getting your job done. Save money and put your building to work for you today with our building automation services at Boyd Brothers Services Inc. in Punta Gorda!
WHAT IS BUILDING AUTOMATION?
In a nutshell, building automation is creating one central, easy-to-use control system for everything in your building. This means that your heating, cooling, ventilation, computer network, mechanical systems, safety equipment, lights, and other systems are all connected. Building automation connects your systems in a way that makes sense. Previously, all of these systems would operate independently from one another, which often leads to inefficient practices and operations. With building automation, all of your building's functions and systems work together to be efficient, effective, and practical.
INDUSTRIES THAT BENEFIT
Building automation can look drastically different from industry to industry. For example, the systems in place and the needs of an office building are likely going to be very different than those of a hospital building. Our job at Boyd Brothers Services Inc. in Punta Gorda is to identify the individual aspects of your building, add helpful pieces, and help them talk to each other in a way that makes sense for your business' needs. Some of the main industries that we assist with include schools, hospitals, commercial office buildings, universities, hospitality, government, and more!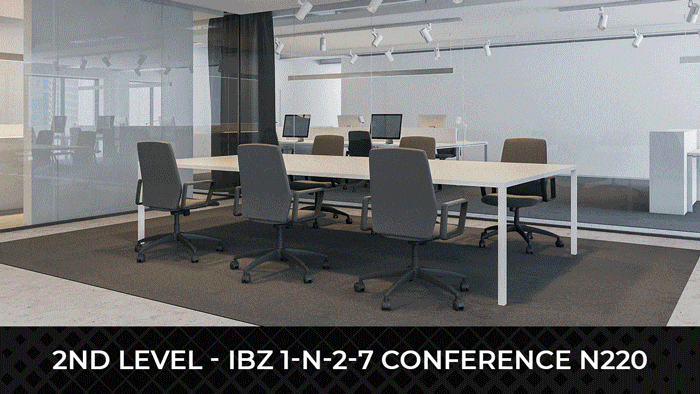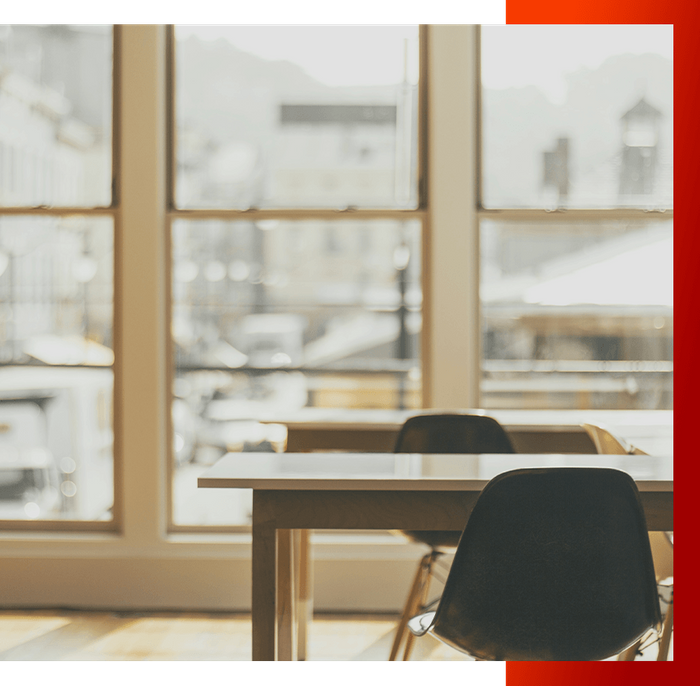 SCHOOLS
At Boyd Brothers Services inc. in Punta Gorda, we understand that each and every school is different and needs to be treated accordingly. That means that the building automation services we provide are going to vary depending on the existing systems in place, the needs of your specific school, and other influential factors.
In general, though, there are some common aspects of building automation that show up in schools. For example, almost every school district we work in greatly benefits from the WebCTRL centralized information system. What WebCTRL does is gathers all of the information from each building in your school district, like energy consumption. Then using that information, you can identify problem areas and strengths and act on the information accordingly. Not only do you get valuable information streamlined to you in one easy place, but you are also given complete control over the different aspects of all the buildings in your district. This can include things like lights, mechanical structures, locks, heating, cooling, safety systems, and more. Technology like this gives you the ability to dramatically reduce your energy costs and consumption as a school district, saving you and the taxpayers thousands of dollars.
Additionally, we can help you add specific sensors and technology to help you address specific problems within individual schools or throughout the district. An example of this could be if you have a school within your district with a few troublemaking students who frequently attempt to smoke in the bathroom. Instead of a standard smoke alarm in the bathroom, we can help you find a more creative solution. This creative solution could be to install a smoke sensor in the bathrooms that alerts the principal directly. Feeding crucial information like this directly to the right people can help you take swift and productive action to help your students when they are acting out in unhealthy ways.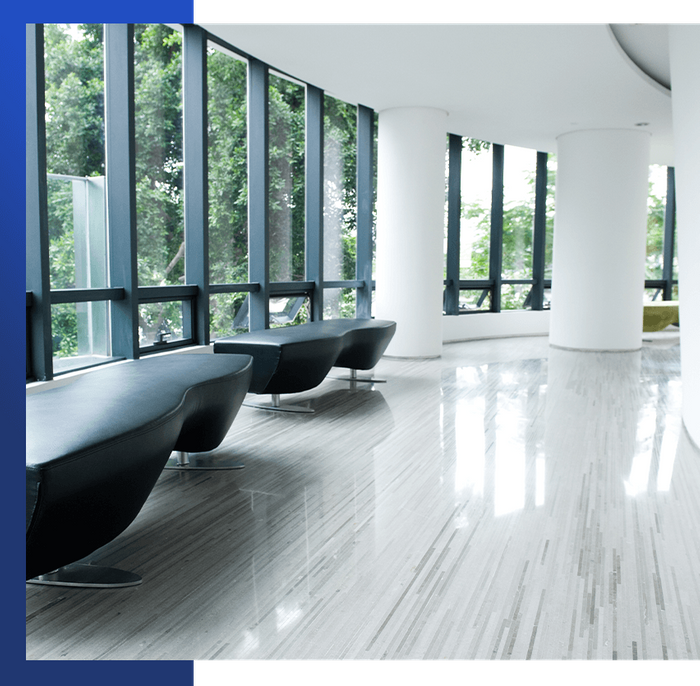 HOSPITALS
Hospitals are another industry that commonly sees incredibly powerful results from our building automation services at Boyd Brothers Services Inc. in Punta Gorda. In hospitals, it's often that case efficiency and control are paramount. Our building automation services are specifically designed to provide exactly that — efficiency and control.
We can help you combine all of your existing systems into one functional, intuitive, and powerful interface. Get complete control over your security system, lighting, and HVAC system down to the individual hospital room. If you can dream it, we can do it.
In addition to complete and seamless control in one location, Boyd Brothers Services inc. in Punta Gorda can help give you the information you need to make your business the best it can be. We do this by integrating all of your third-party and first-party systems together in a way that makes sense for both your staff and your patients. We know your goal is to create the best patient experience possible, and we want to help you make that happen. Reach out to our team at Boyd Brothers Services Inc. to learn more about how we can implement building automation technology to make your patient's and employee's experience better.
Perhaps the largest benefit that hospitals gain from our building automation services, though, is the energy savings. When you have complete access to monitor and diagnose your building's energy usage down to a room-to-room basis, you gain all the information you need to become the most energy-efficient and environmentally-conscientious you can be. And when you use energy more conservatively, you save money as a result. Some hospitals see savings upwards of $300,000! Strike a beautiful balance between energy efficiency and comfort with our incredible building automation services at Boyd Brothers Services Inc.!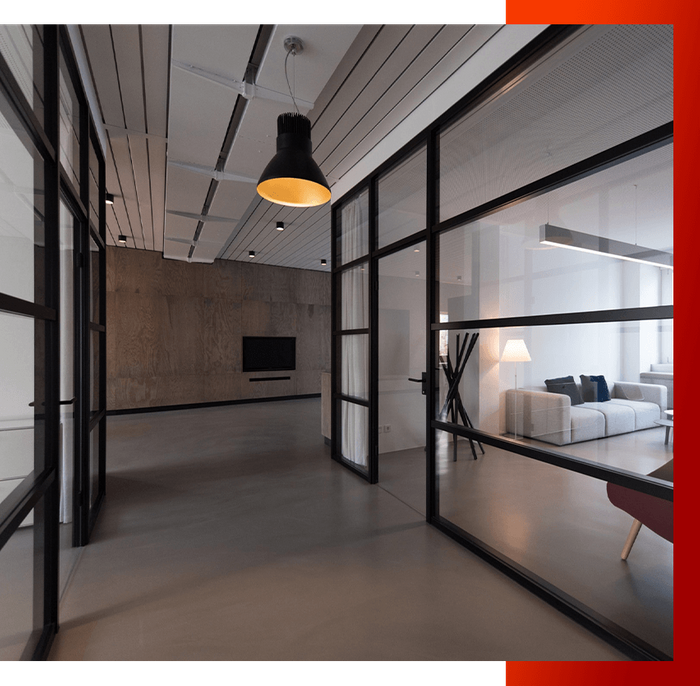 OFFICE BUILDINGS
Building automation is profoundly impactful for commercial businesses of any size. Whether you are a local business looking to find a better way or a corporation with an impressive campus looking to become more environmentally responsible, building automation from Boyd Brothers Services Inc. in Punta Gorda is the team for you.
The building automation process can be thought of similarly to making your home a smart home, but on a larger scale. A smart home helps connect your heating system, cooling system, fans, air handler control, lights, and security into one easy-to-use interface. Smart homes help by taking individual systems that wouldn't normally be able to talk to one another and having them all communicate and work together as one in a collective network. The same concept applies to building automation, but with a few more moving parts involved. Having your security, safety, HVAC, and other commercial structures working together you save money and create a better environment for everyone in your office.
OTHER COMMERCIAL STRUCTURES
Universities, hotels, government facilities, and dozens of other industries stand to gain outstanding benefits from our building automation services! As we mentioned previously, each and every building has different opportunities depending on their specific needs. Contact our team at Boyd Brothers Services Inc. to learn more about how your building can thrive with our building automation services!