AC Services in Punta Gorda
When you need AC services in Punta Gorda, Boyd Brothers Service is here to help. As the Top Rated Local® HVAC service provider in Southwest Florida, we're proud to offer more than 100 years of combined experience to homeowners and businesses to meet their air conditioning needs. Whether you're looking for a new AC installation or a minor AC repair, you can count on us to get the job done quickly and right the first time. Schedule your service with us today!
Are you a new client with Boyd Brothers Service? Give us a call to learn about the first-time specials we offer.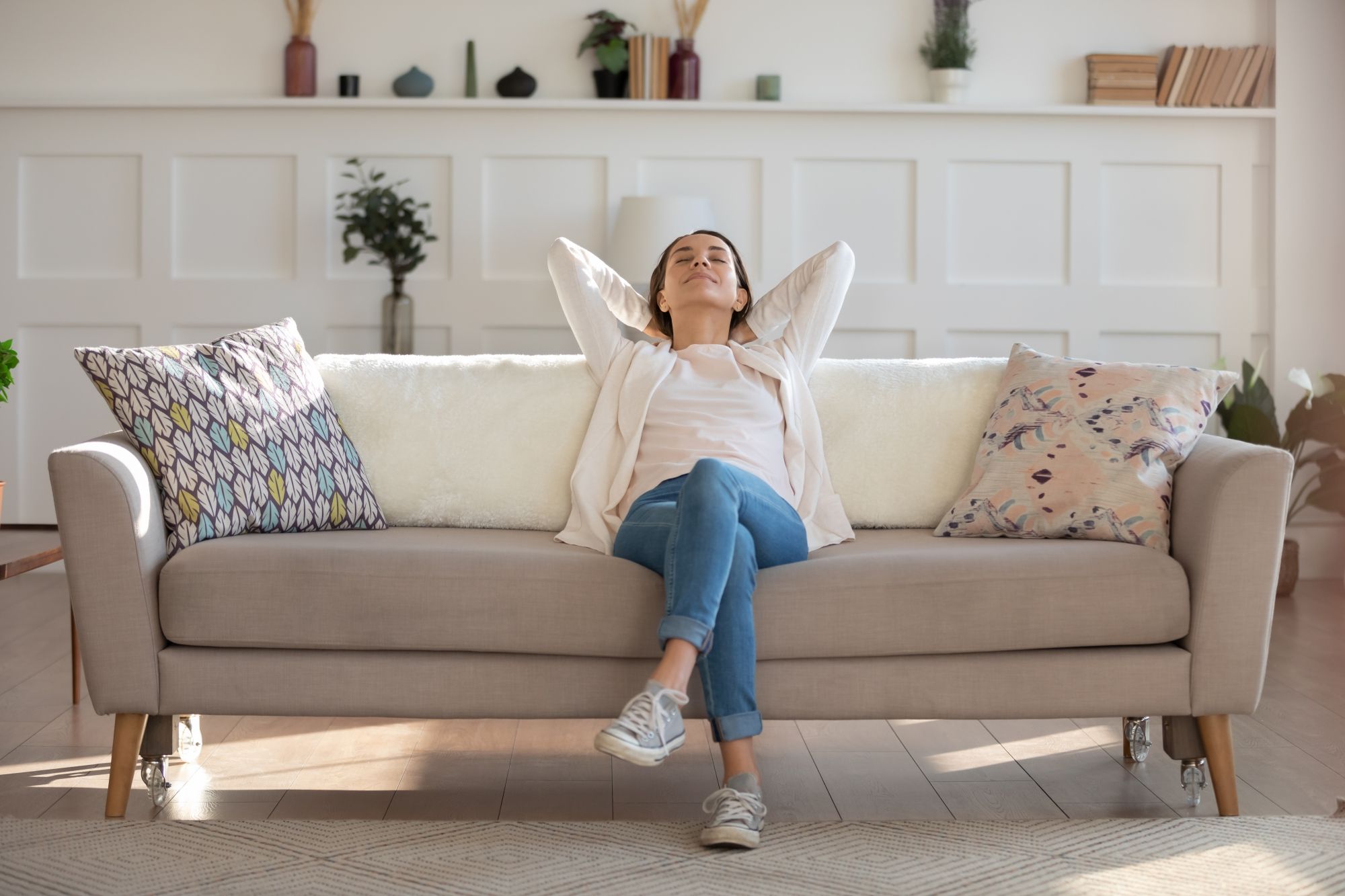 Stay Cool in the Florida Heat
Whether you're a homeowner or business owner, you know that Florida heat is no joke! Especially during the summer months when the temperatures and humidity are at an all-time high, you need an efficient and well-maintained air conditioning system. Fortunately, that's where Boyd Brothers Service in Punta Gorda comes in. With a range of AC services from maintenance to replacements, we're here to meet all your cooling needs. In addition, we offer 24/7 emergency repairs to ensure your AC system is running when you need it most.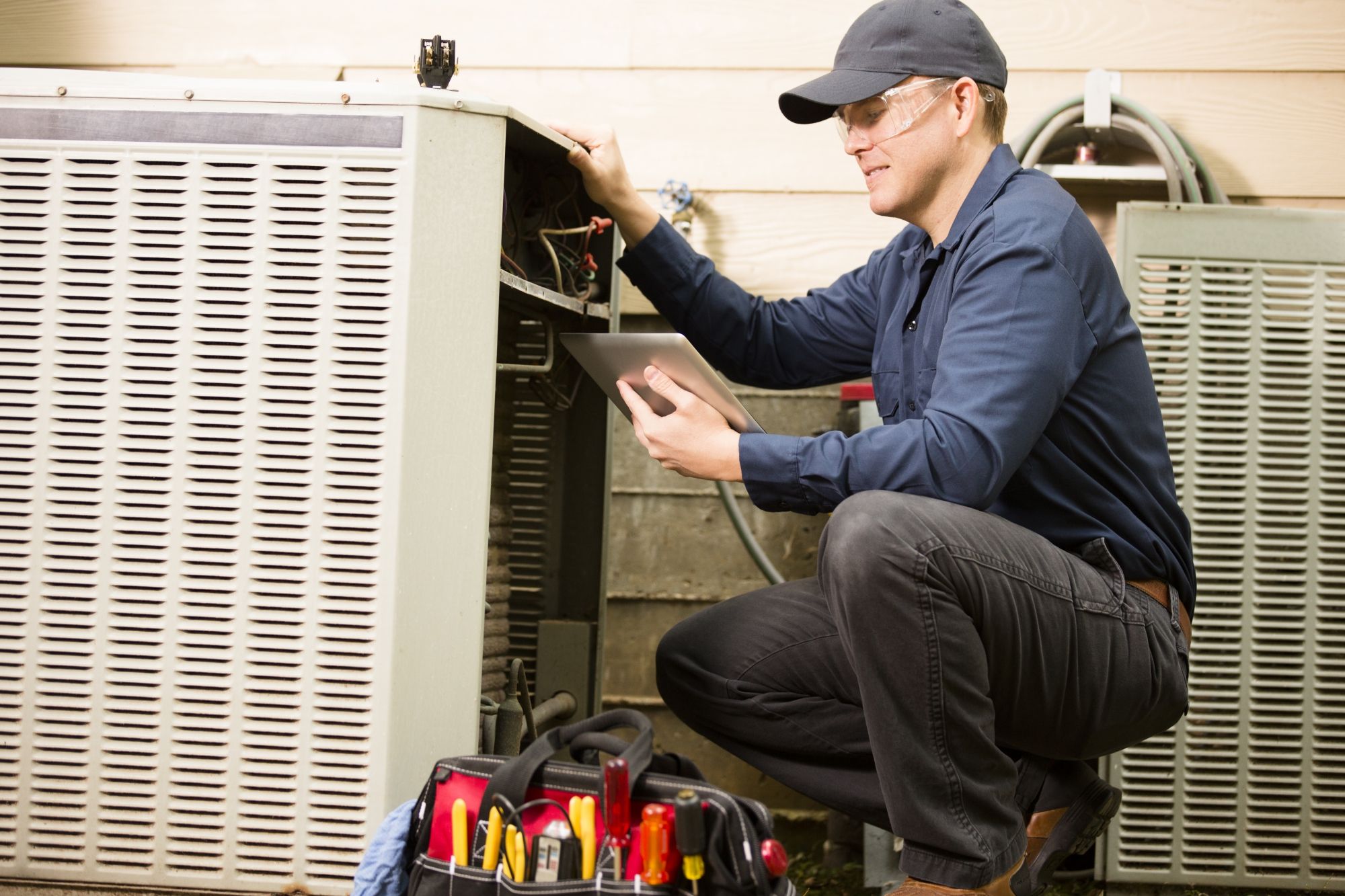 Residential and Commercial AC Services
At Boyd Brothers Service, no job is too big or too small for our team to handle! We'll gladly service both residential and commercial air conditioning systems. As a locally owned and operated company, you won't find anyone else more dedicated to providing quality service than us. Our certified technicians are here to meet all your AC needs! Reach out to us today for a free estimate on your cooling system.
AC Maintenance
There's nothing worse than your air conditioner breaking down out of nowhere. But while it may seem sudden, it's likely the result of a lack of maintenance. Instead of waiting for your system to break down, it's better to keep it regularly maintained throughout the year. Preventative AC maintenance services will ensure your unit continues to run strong.
Boyd Brothers Service is proud to offer a maintenance plan to ensure your air conditioning is always in working order. At the affordable price of $150 per year, you'll receive two maintenance visits annually and discounted repairs should you need them. Contact our team for more information.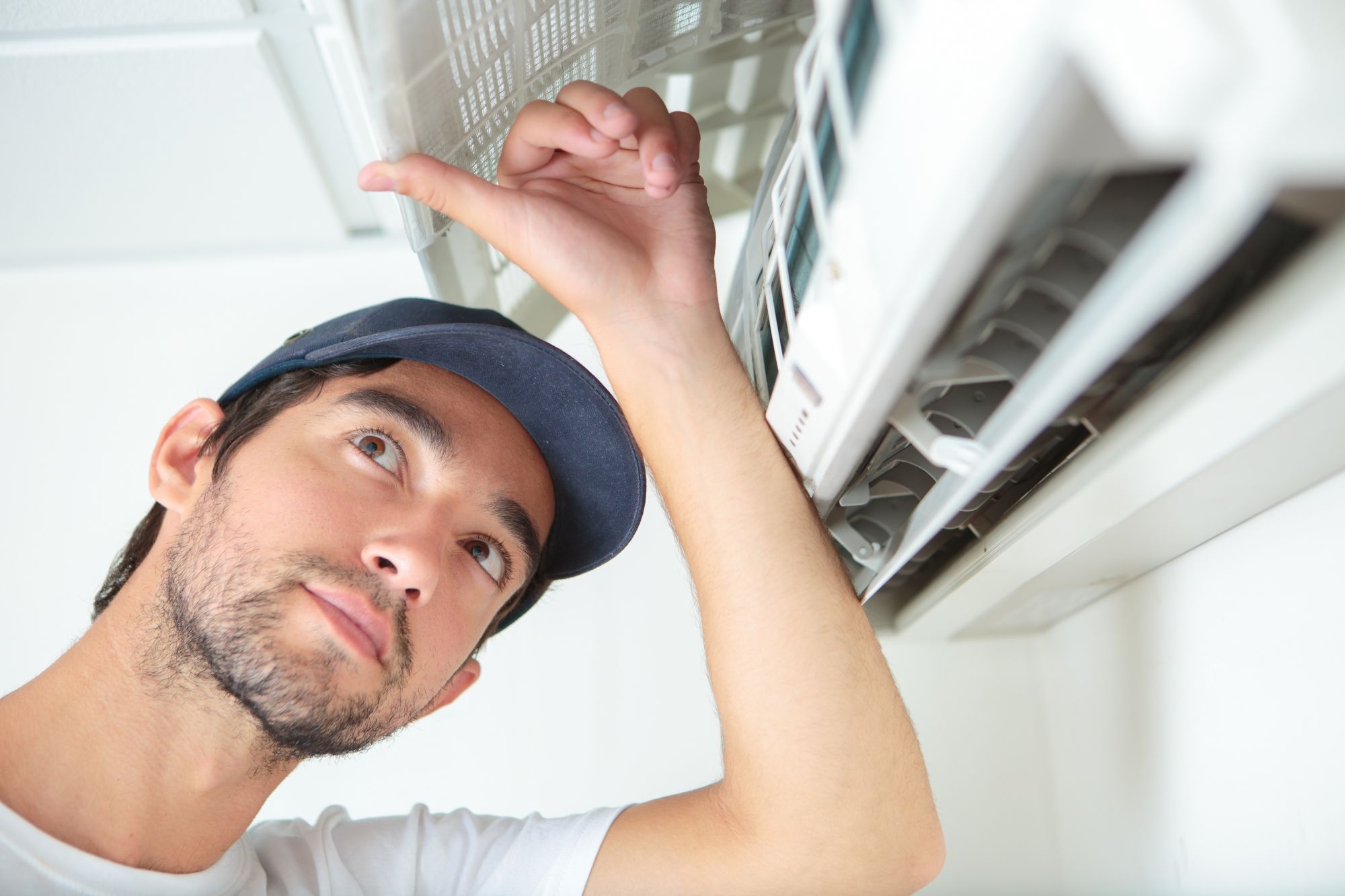 Why Do You Need AC Maintenance?
We can't stress enough how important preventative AC maintenance is! Without it, your home or business could be vulnerable to:
Poor air indoor quality

An inefficient cooling system

An unreliable AC unit
Schedule your service today to ensure your cooling system is working properly.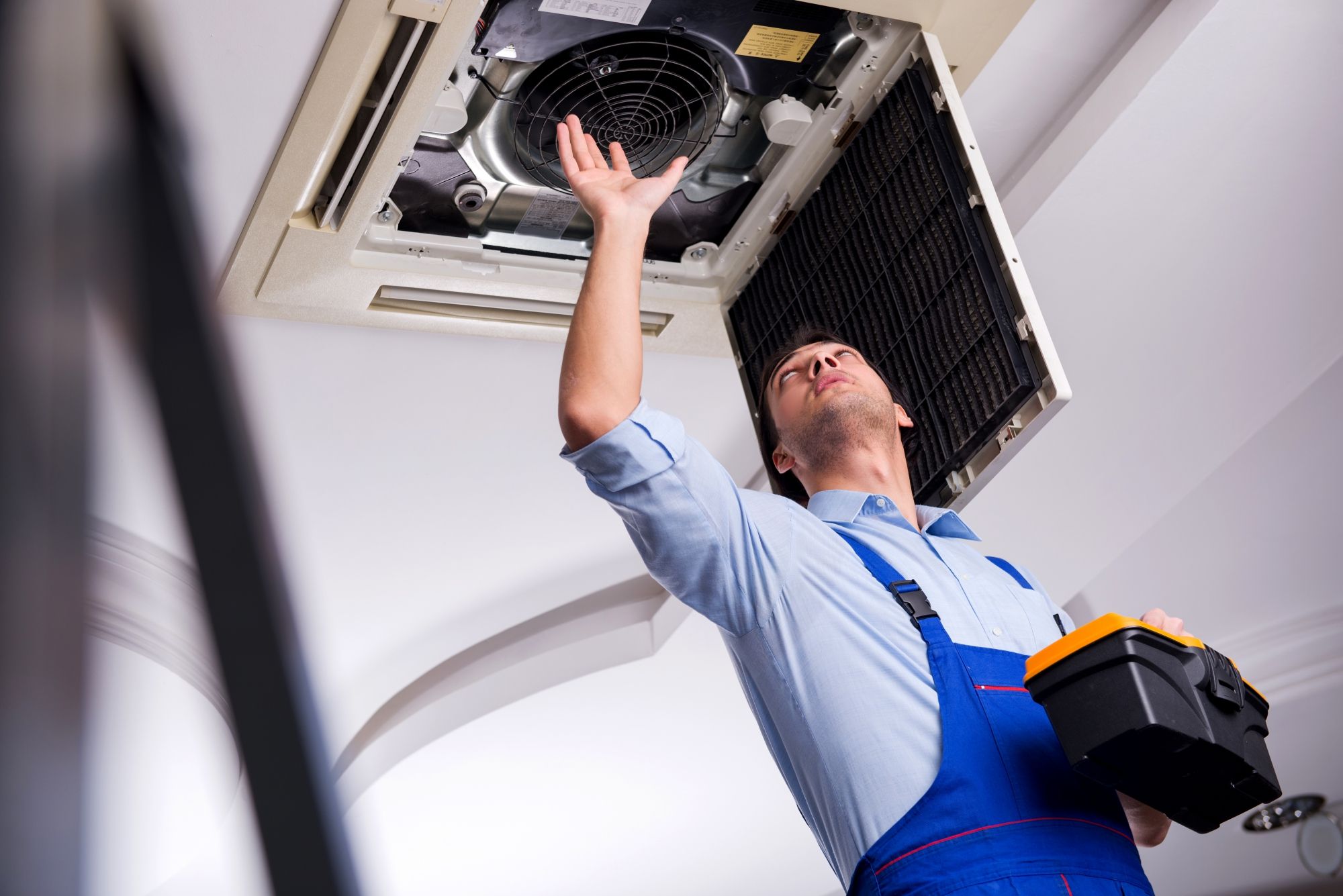 AC Repair
Boyd Brothers Service has been serving Southwest Florida since 1984. Over the years, we've seen it all when it comes to damaged air conditioning systems! When you find yourself needing professional AC repair, our certified technicians are the only ones you should trust for the job. We understand how inconvenient AC troubles are, so we'll work quickly to identify the problem and find a solution.
Sometimes, AC units break down at the most unpredictable times. That's why we offer 24/7 emergency repair services. Whether it's the evening or a weekend, you can rely on one of our technicians to help.
Common AC System Problems
Not sure if your cooling system needs a repair? The following are some of the most common AC problems we encounter in Punta Gorda:
Strange or foul odor in the air

The unit is blowing warm air

Loud noises coming from AC

Excessive indoor humidity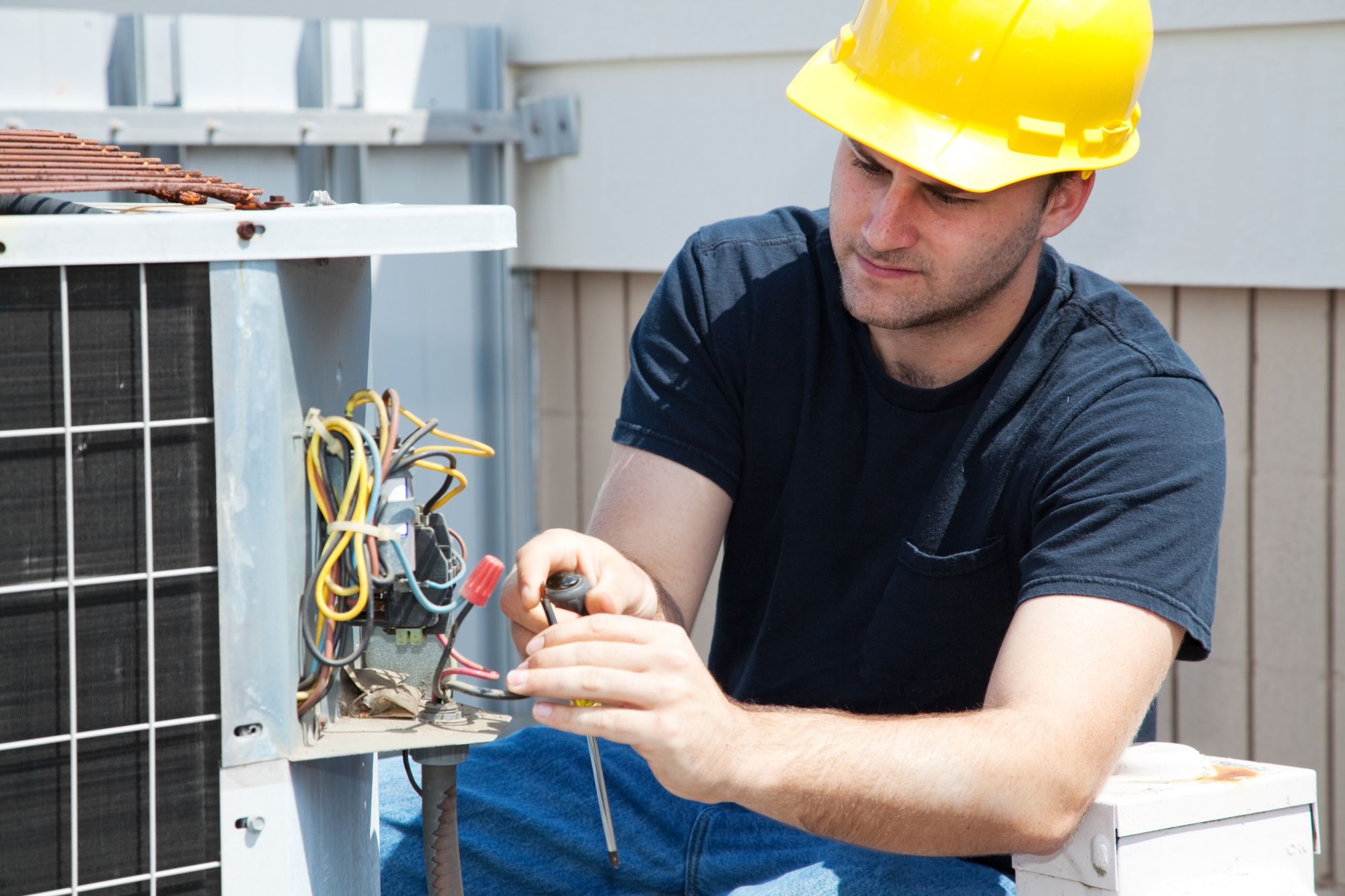 AC Installation
There isn't any AC repair that Boyd Brothers Service can't handle. But if your system is outdated or requires extensive repairs, a new AC installation might make more sense. Not only will it pay itself off in a matter of months, but it'll also work more efficiently to cool your home or business, saving you money in the long run! Plus, with a new system in place, you're less likely to run into issues as long as you keep up with regular maintenance. Reach out to our technicians today to schedule your service.
Signs You Need a New AC Unit
We understand that a new AC installation is a big decision for any homeowner or business owner, but it's a necessary one if you want to keep your property cool. Below are some red flags that may signal it's time for you to replace your current system:
Your cooling costs are rising

It's over 20 years old

You need regular repairs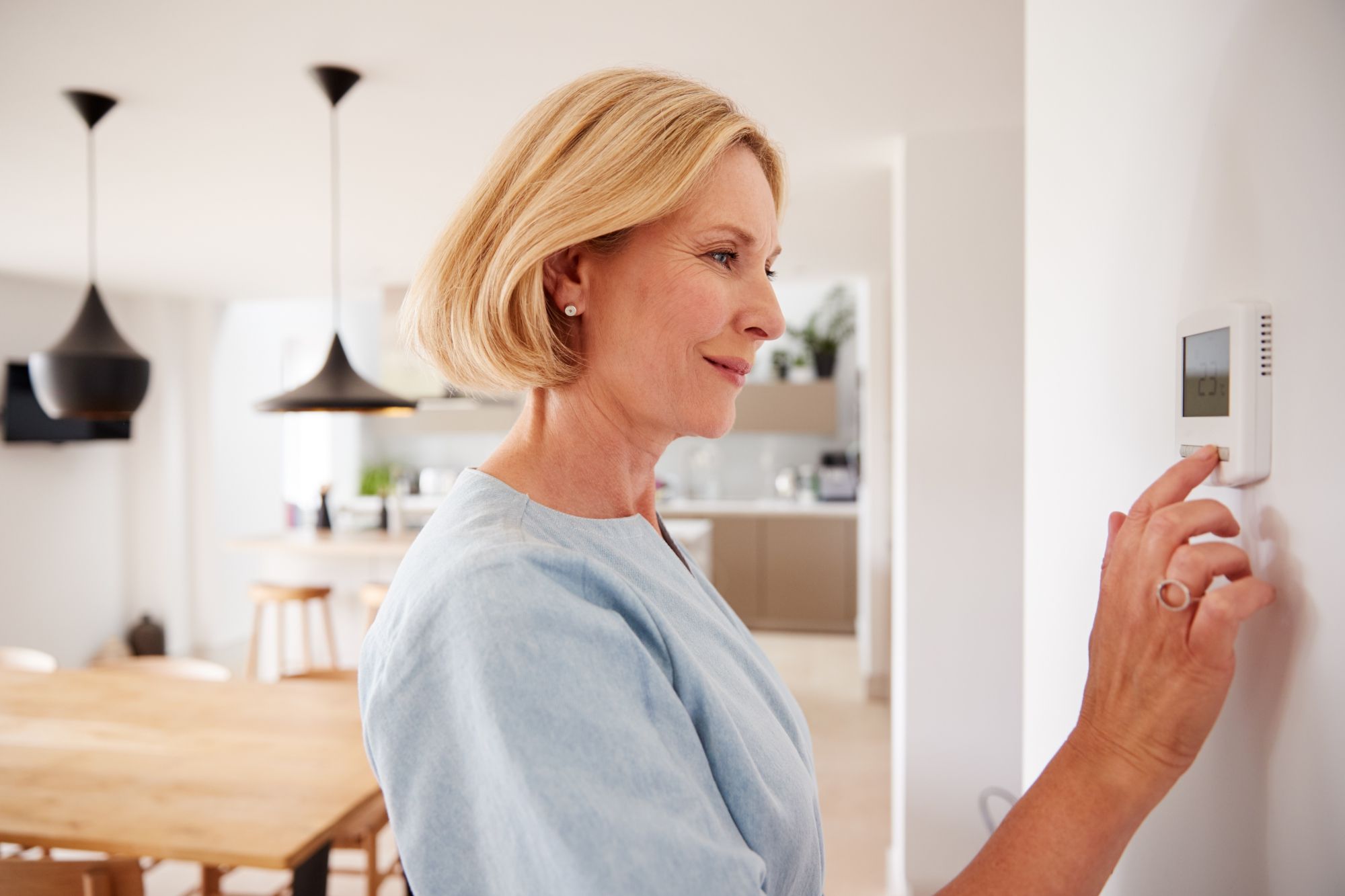 Why Should You Trust Boyd Brothers Service?
At Boyd Brothers Service, we're proud to be the Top Rated Local® HVAC company in Punta Gorda. With over 100 years of combined experience and award-winning service, you can trust us with all your air conditioning needs. We're familiar with a wide range of AC system brands, so there isn't any job we can't handle.
Count on Us to Keep You Cool
When you need professional and reliable AC services in Punta Gorda and the surrounding Southwest Florida area, turn to Boyd Brothers Service. We understand how inconvenient AC problems can be, so we'll work quickly to get your system up and running smoothly again. Contact our team today for a free estimate or to schedule your commercial or residential service.
PROUDLY SERVING SOUTHWEST FLORIDA
Address
2460 HIGHLANDS ROAD
PUNTA GORDA, FL 33983
Business Hours
MONDAY – FRIDAY
8:00AM – 5:00PM
24 HOUR EMERGENCY SERVICES AVAILABLE